Ivizion Technology is a renowned leading digital marketing agency in Nagpur with more than ten years of expertise.
As a comprehensive digital marketing company, we provide 360-degree services like SEO, social media, digital advertising, content, website design and development, and more.
Since we started Ivizion Technology, we have partnered with several well-known brands and companies, assisting them in rapidly expanding and scaling their business.
Our team of enthusiastic digital marketers has experience working for businesses in various industries and has the required skills to provide digital solutions for every market segment. They are in an excellent position to comprehend what it takes to boost a brand online because of their variety of talents and expertise.
Learn a Little More About us
We are a leading digital marketing agency committed to getting the finest results and exceeding customer expectations. By raising awareness, boosting online traffic, fostering customer relationships, and increasing overall sales, we assist ambitious businesses like yours in turning a profit. Pixel Frog Media can help you go digital.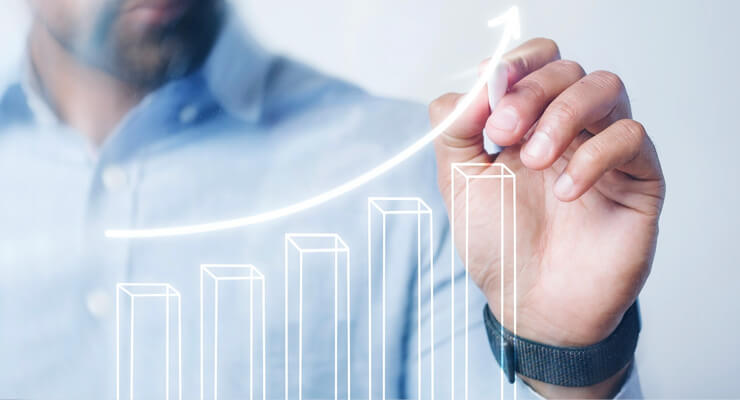 10+ Years of Expertise
Our Services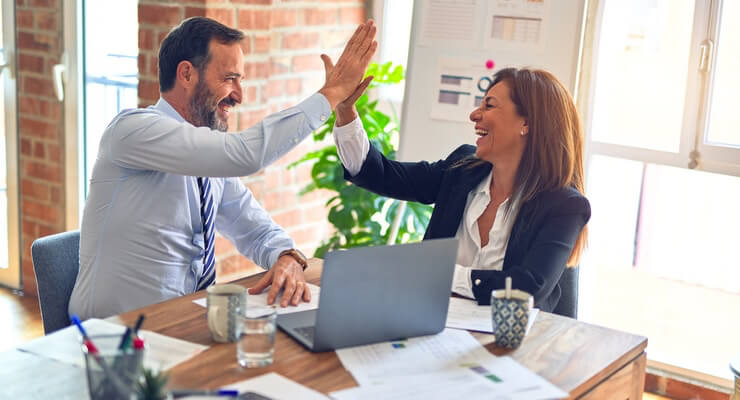 100+ Successful Projects
Our expertise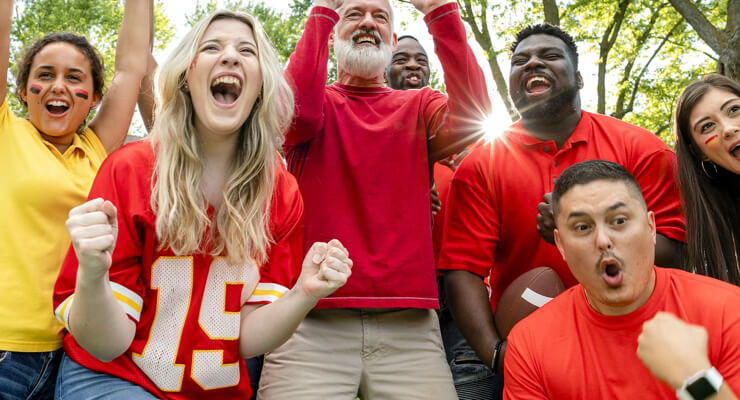 Creative and expert Team
For Customers
An Award Winning Digital Marketing Agency in Nagpur
What We Do

We Believe in Building Strong Brands and Integrated Strategies.
Our Process

Focusing on the 3 key elements of any successful marketing strategy.
1. Research
Create advertising that grabs your audience's attention and develops their interest in what you have to offer. We create your company's visual identity.
2. Targeting
Find your customers online, direct them to your website, and then retarget them with clever retargeting advertisements.
3. Optimisation
Our tech professionals optimize every level of your funnel to ensure that you get the best possible return on investment.
Ready to grow your business?
Contact us to work with a results-driven digital marketing agency
Creative and Flawless Execution
Ivizion Technology has been our digital marketing partner for 10 years, and their SEO strategies have significantly boosted our organic traffic. We are still working with them, and I am super stoked and a happy customer
Mr. Vishnu Tripathi, Bengaluru
Ivizion has Been Invaluable
The best thing about Ivizion Technology is that they deliver what they promise. Mr. Firdaus has an in-depth knowledge of digital marketing, which makes their services value for money. Highly recommended.
Dr. Girish Chhabrani, Nagpur
Great Support and Guidance
When searching for a comprehensive digital marketing agency for scaling my business, I came across Ivizion Technology in Nagpur. An excellent team of digital marketers full of creativity, enthusiasm, and dedication to perfection. They always go the extra mile to fulfill the expectations of their client, which I feel make them stand out from other agencies. I would always recommend them.
Atul Parshuramkar, Nagpur
Great Support and Guidance
The talent of the Ivizion Technology team is quite uncommon, and their knowledge of the sector and attention to detail have impressed me. They provide the best customer service and have my highest recommendation. They always go the extra mile to fulfill the expectations of their client, which I feel make them stand out from other agencies. I would always recommend them.
Ms. Sreemathy Venkatraman
Latest news and insights

Valuable Resources and updates!!
You don't need us to tell you that the COVID-19 pandemic has thrown up more…
Frequently Asked Questions